Here are some ways that application development contractors can piss off clients, and make all geeks look bad.
72 Rez Media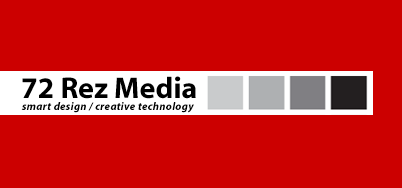 72 Rez Media, Kalispell, MT
ASP Developer
Design entire enterprise back-end architecture for client:
Implement Intranet front-end design styles as provided by graphic artist.
E-commerce integration, including subscription, on-demand and transactional payments.
Integration of credit card, Corda Popchart™ graphics and ACEditor™ forms.
HTML, JavaScript, CSS, Microsoft ASP, SQL-Server 2000, Verisign Payflow payment gateway, Popchart