What's the first steps in creating your Internet thing? What's the difference between a web site and a web app?

Some of the questions I answer most often...
Raytheon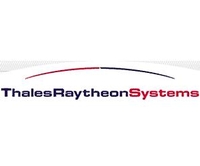 Thales Raytheon Systems (CSC Inc / TCM), Fullerton CA
July 2012 - December 2016
ColdFusion & Flex Developer
Maintenance of existing business Intranet. Improve and standardize UI wherever possible.
Troubleshoot, improve and correct defects in applications which control access to export of
business and military intelligence, including processing of large binary objects and files.
Improve source code and version control systems to greatly improve review productivity.
ColdFusion 9/10, Flash Forms, Flex 4.6, Actionscript, HTML, JavaScript, CSS, SVN, MS-SQL, Oracle